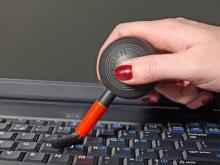 Am I at risk from the VPNFilter router exploit?  You may have heard recently that the FBI recommends any owner of small office and home office routers power cycle (reboot) the devices to counter the Russian VPNFilter malware. First of all, check and see if your router is on the list of affected devices. If it's not, then you do not need to do anything. If your router is on the list then I recommend a firmware update and a FULL RESET to default settings and then be sure to change your admin password. Simply restarting your router is only a short temporary fix, since the malware resides in the router's memory.
Okay, onwards to this compact list of little tech chores that we all need to attend to.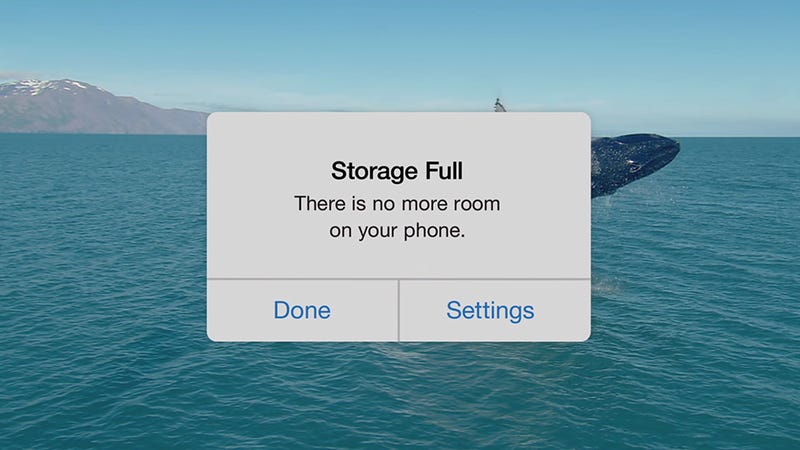 Like your car, or your kitchen, your tech devices will run best when they're maintained properly—and that means finding time to do all those low-level maintenance tasks that aren't much fun, but can keep everything stable and smooth, and avoid problems in the future.
Whether you've got five minutes, or fifty, to spare, here are some tech chores to tackle in your free time.
Update your software

There's never a good time for an update—no one sits at a laptop not doing anything and hoping for a Windows Update message to appear—but these little incremental software patches are essential for the smooth and safe running of your devices.
You can check for updates through System and System update in the Android Settings app, through General and Software Update in the iOS Settings app, through Update & Security and Windows Update in the Windows Settings app, and through the Updates tab in the App Store app on macOS. In the meantime, go for a walk.
Free up some space

Nothing brings a phone or its laptop to its knees faster than a shortage of storage space, as the OS will have to work extra hard to try and find room for everything and keep hold of your data. Deleting old and redundant files is a simple job you can do any time.
On your phone it might mean uninstalling apps you no longer use or deleting screenshots, and you can also get some extra help and suggestions from the smart storage features in Android (under Settings then Storage) and iOS (under Settings then your Apple ID, iCloud and Manage Storage).
Windows and macOS have tools to lend a hand with this as well. On Windows, search for "disk cleanup" from the taskbar and launch it when it appears; on macOS, open the Apple menu then click About This Mac, Storage, and Manage.
Scan for problems
Your antivirus program should be running in the background to keep you protected against most of the threats that come your way, but you should still be doing an in-depth scan every once in a while—check your program's support section for details. With Windows Defender, built into Windows 10, click Virus & threat protection, then Advanced scan, then Full scan and Scan now.
This applies to hard disk issues as well. In Windows 10, right-click on your hard disk drive in File Explorer, then pick Properties and open up the Tools tab. Click Check under the Error checking heading to run a scan.
In macOS, run the Disk Utility tool from Spotlight then select your main drive and pick First Aid from the list of items at the top. Click Run when prompted. With both the Windows and macOS utilities, you get a thorough scan of the hard drive, with repairs carried out where possible.
Get your photos organized